© 2016 Lincoln Hoist ® Designated trademarks and brands are the property of their respective owners. LUG-ALL® is a registered trademark of Transol Corporation.


Web Strap Hoist Options.
Our hoists are available with 3 optional styles of hooks, additional levers, hot stock rings or
a lynch pin block to help make your job as trouble free as possible.
Add the letter to the end of the hoist model # to get the option you want.
Example - 3W08B gets hot stick hooks
"HB" Hot Stick Hooks & Latches
Our "HB" style hoists have a 1" welded steel ring on the hook and an aluminum ring on the latch.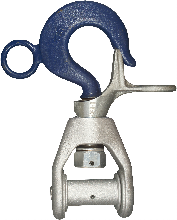 "U" Gate Hook
Our swivel gate latch hook provides a positive locking action for secure load handling.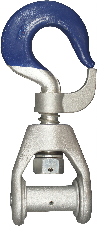 "B" Hot Stick Hook
Our "B" style hoists have 1" welded steel rings on the hook.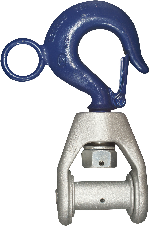 "B" Option
This option also adds hot stick rings to the pawl shafts and handle.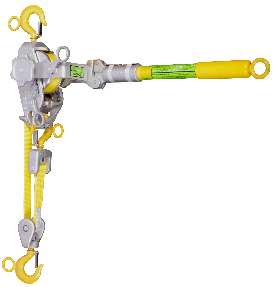 "L" Option
Lynch Pin Block
One pin pull to easily disassemble.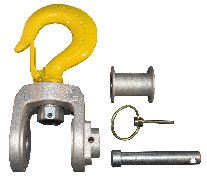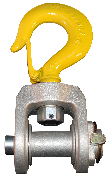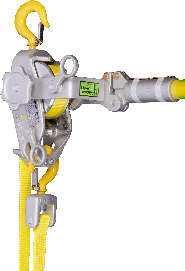 "Y" Option
This option adds levers to the pawl shafts, making it easier to operate your hoist with heavy gloves on.