© 2016 Lincoln Hoist ® Designated trademarks and brands are the property of their respective owners. LUG-ALL® is a registered trademark of Transol Corporation.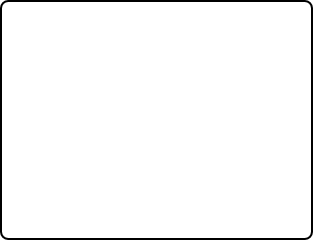 Repairing your LUG-ALL®!
Finding Parts for your LUG-ALL®!
Lincoln designed and manufactured all hoists sold through the LUG-ALL ® sales organization from 1949-2008.
No one knows more about supporting these tools. If we built it, we can repair it. We are fully stocked with parts, and have an experienced repair department.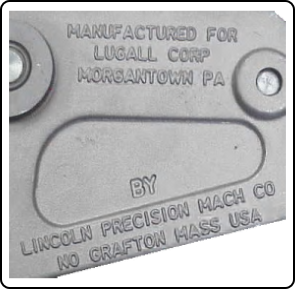 You can easily tell which LUG-ALL® comealong was made by Lincoln Hoist by looking on the side of the casting.
Hoist Identification
Every hoist we produced from 1949 – 2011 had a model number stamped into the tooth flange of the drum. Labels fall off or deteriorate, and that was our way of making sure that the user could identify his hoist for years to come. You may need to rotate the drum slightly for the markings to come into view.
Finding Your Part
We changed the numbers of many of our hoists when we began selling as Lincoln Hoist to help keep old hoists and new hoists distinct. The part numbers, which correspond to Lincoln drawing numbers, were left alone. The best way now to find your part is to use the cross reference chart, and then click on the matching diagram. We will be adding parts diagrams from our legacy models soon, so please check back.
Click here to see the cross reference chart »
Click here to see cable hoist schematics »