© 2016 Lincoln Hoist ® Designated trademarks and brands are the property of their respective owners. LUG-ALL® is a registered trademark of Transol Corporation.


In 1949 Lincoln Precision Machining Company designed and manufactured the first lever hoist with double interlocking pawls. We shipped our first hoists on April 4, 1949. This picture shows the Lincoln Precision factory in North Grafton, Massachusetts circa 1949. In the picture are Roy Hallen, Doris Hallen, George Skerry, and Fran Hamilton.
In 2008 Lincoln Precision Machining Company introduced Lincoln Hoist to the market. We use the most modern processes in combination with 60 years of experience to produce the highest quality hoists available. Wouldn't you prefer to use a hoist made by people who have been building them for a full 60 years?
Lincoln Precision Machining Company Celebrates 60 Years of Making Hoists!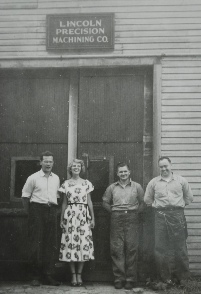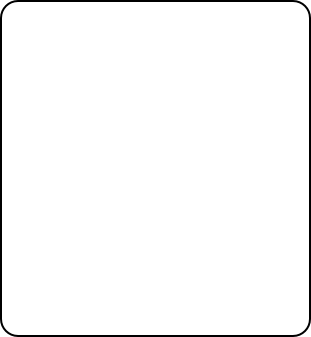 131 Main Frame Pawl Spring Replacement.
Here is a step by step guide to help you replace a part# 131 Main Frame Pawl Spring.
Lincoln Hoist Introduces the Model 3W15!
Our new model 3W15 has the longest reach of any Lincoln web strap hoist along with all the standard features you expect from a Lincoln Hoist. Plus all the options available to customize your hoist the way you want it.
Check out our new line of Tension Meters!
Lincoln Hoist tension meters have an analog mechanical design (no batteries or LCD) which improves performance in all conditions. Lincoln meters are also much smaller than competing mechanical designs. They come with fittings installed so you can get to work right away.
Click here for more information »