© 2016 Lincoln Hoist ® Designated trademarks and brands are the property of their respective owners. LUG-ALL® is a registered trademark of Transol Corporation.


Cable Hoist Schematics
Click on the links below to download Cable Hoist schematics in pdf format. These schematics show exploded view drawings with part #'s.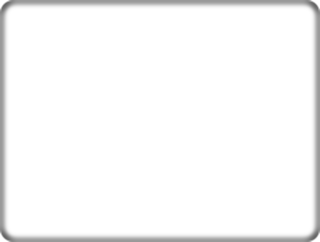 Repair Parts & Service
for LUG-ALL® hoists!
Lincoln designed and manufactured all hoists sold through the LUG-ALL ® sales organization from 1949-2008. No one knows more about supporting these hoists. If we built your hoist we can repair it. We are fully stocked with all your hoist parts and have an experienced hoist repair department.


See our hoist cross reference chart from other hoist suppliers.

Check out our new 5 Ton Tension
Meter .

Comes in a rugged case with laser cut foam interior for a snug and protective fit.